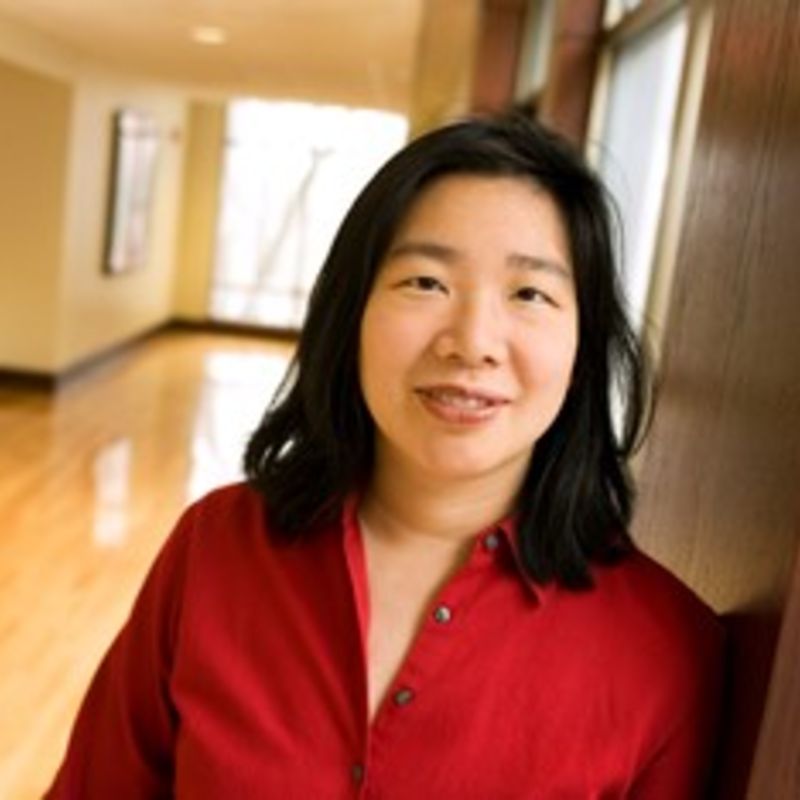 Lan Samantha Chang
Fiction Judge
Lan Samantha Chang's new novel, The Family Chao, will be published by W.W. Norton in February, 2022. Her other works include Hunger, Inheritance, and All Is Forgotten, Nothing Is Lost. The recipient of a Guggenheim Fellowship, she is director of the Iowa Writers' Workshop at the University of Iowa.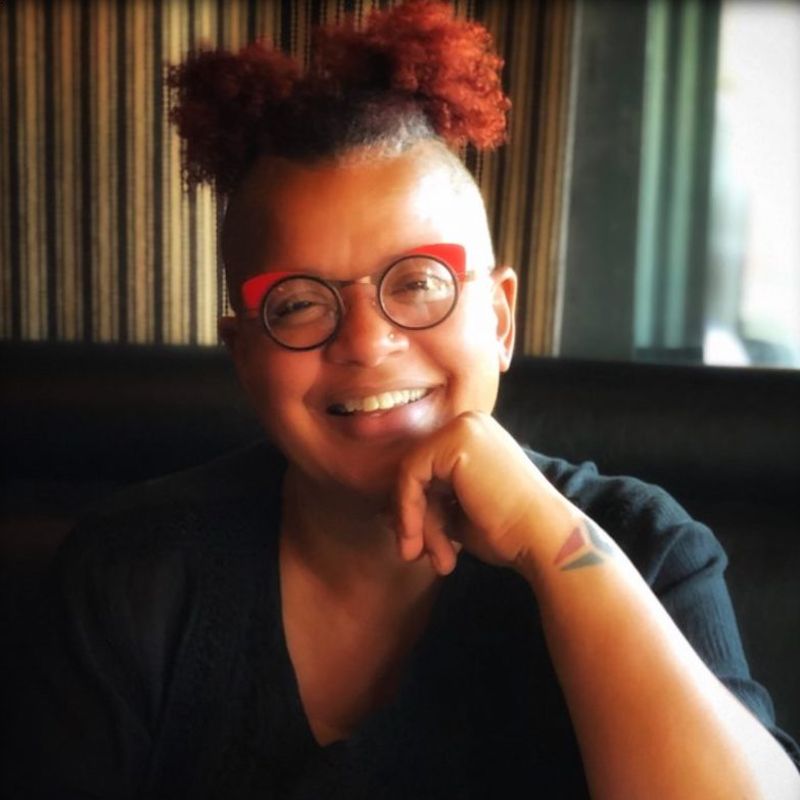 Faith Adiele
Nonfiction Judge
Faith Adiele is author of two memoirs, including Meeting Faith, an account of becoming Thailand's first Black Buddhist nun that won a PEN Award, and co-editor of Coming of Age Around the World: A Multicultural Anthology. Media credits include My Journey Home, a PBS documentary about her search to find her father and siblings, Sleep Stories for the Calm meditation app, and A World of Calm, a new series from Calm and HBO. Named as one of Marie Claire Magazine's "Five Women to Learn From," Faith resides in Oakland, California and teaches around the world.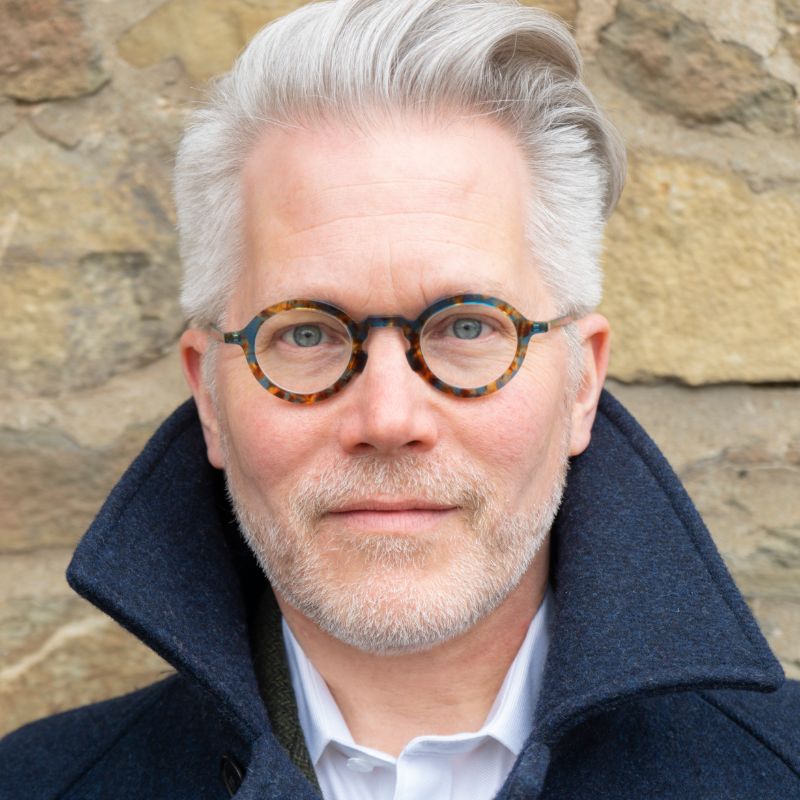 Mark Wunderlich
Poetry Judge
Mark Wunderlich is the author of four books of poems, the most recent of which is God of Nothingness, published by Graywolf Press in 2021. His other books include The Earth Avails, which received the Rilke Prize, Voluntary Servitude, and The Anchorage, which received the Lambda Literary Award. His poems, essays, reviews and interviews have appeared in the New Yorker, The Nation The New Republic, The Paris Reivew, The New York Times Magazine, and elsewhere, and his poems have been widely anthologized.  He is the director of the Bennington Writing Seminars graduate writing program, and lives in New York's Hudson Valley.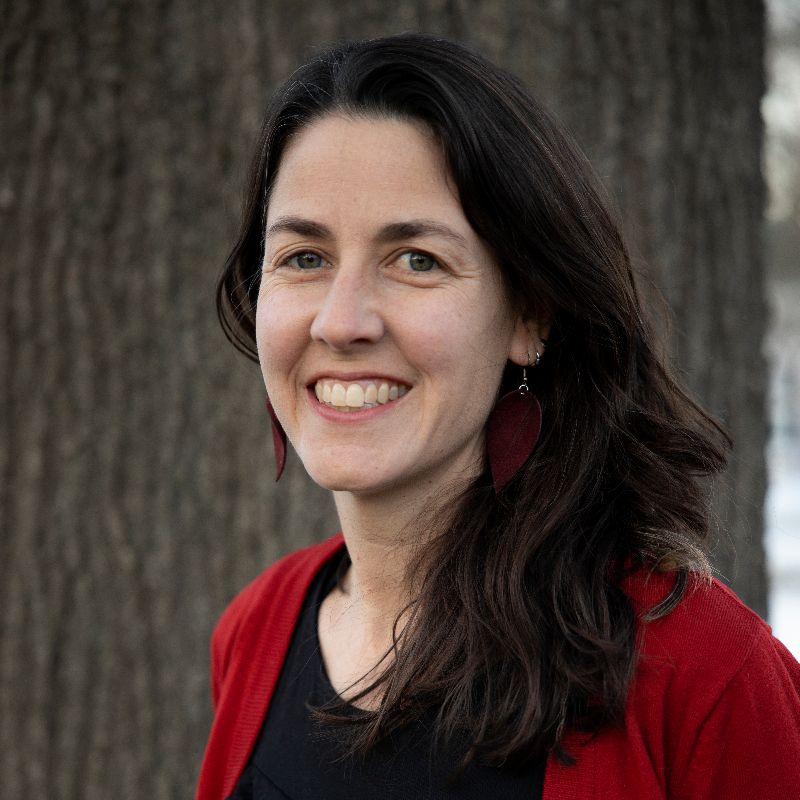 Coburn Dukehart
Photography Judge
Coburn Dukehart is the digital and multimedia director for the Wisconsin Center for Journalism, a non-profit news organization based in Madison, Wisconsin. Dukehart previously was a senior photo editor at National Geographic, the picture and multimedia editor at NPR, a photo editor at USATODAY.com and washingtonpost.com, and interned in the White House photo department. She has received awards from the National Press Photographers Association, Pictures of the Year International and the White House News Photographers Association. Her multimedia and photography work has been honored with a Webby, a Gracie, a Murrow, a duPont, and Milwaukee Press Club awards, and she was nominated for a national Emmy.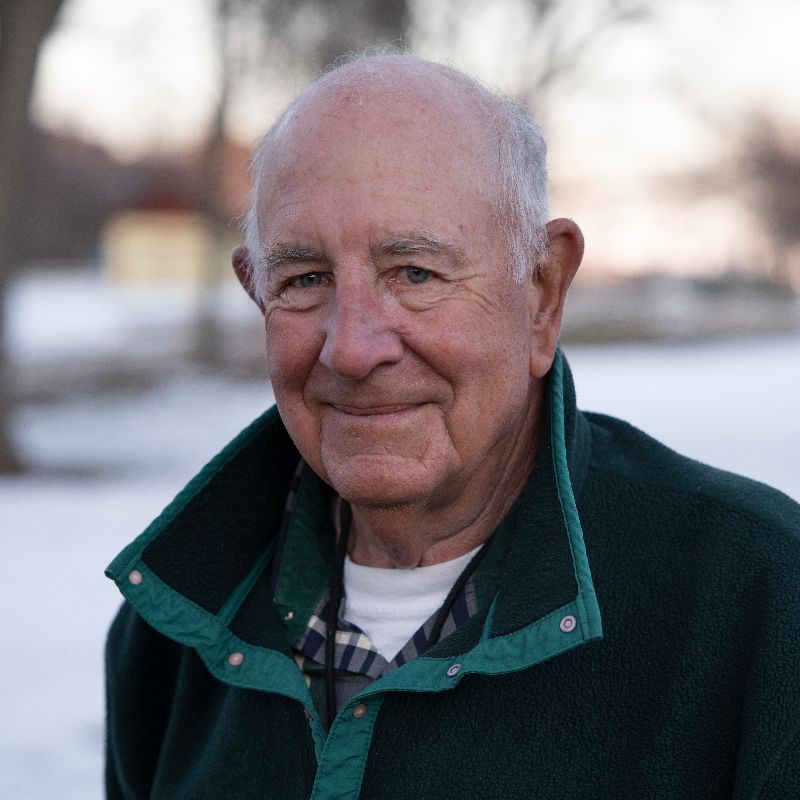 Tad Dukehart
Photography Judge
Tad Dukehart retired to Ephraim, Wisconsin, in 2010 after a 40 year career as a news photographer in Washington, D.C., covering local and national news. One of the great joys of his job was bearing witness to decades of history in our nation's capital. Dukehart was twice honored with the "News Photographer of the Year" award by the White House News Photographers Association for his video work, as well as their "Lifetime Achievement" award. His work has also been recognized with a duPont and Emmy award. Dukehart continues his love of photography by volunteering for a variety of non-profit organizations in Door County, including the Ephraim Fire Department, the Ephraim Historical Foundation, the Ephraim Business Council, and various local churches. He also contributes his photos to the Peninsula Pulse, and his photos have been exhibited at the Hardy Gallery and the Fish Creek Y.
Ed Bok Lee
Poetry
Photo by Ted Hall
Coburn Dukehart
Photography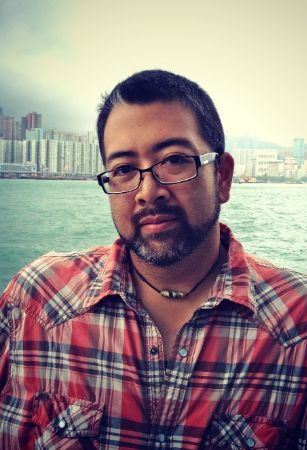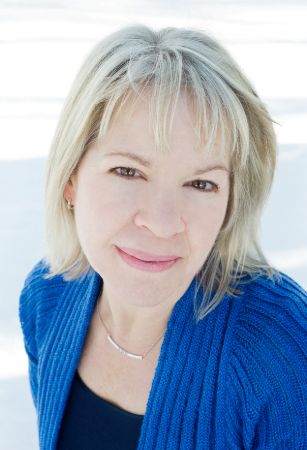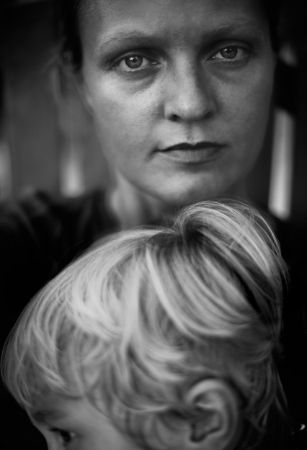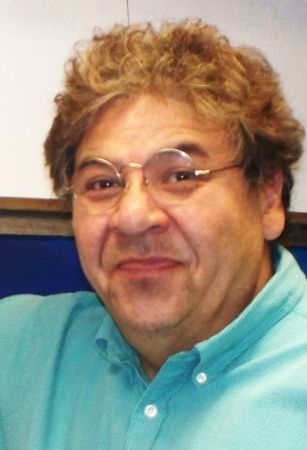 Cynthia Swanson
Fiction
Photo by Glenda Cebrian Photography
Leslie Adrienne Miller
Poetry
Carl Corey
Photography
Photo by Kathy Borkowski
José Rodríguez
Nonfiction
Photo by Mark Roemisch
Peter Geye
Fiction
Photo by Michael Lionstar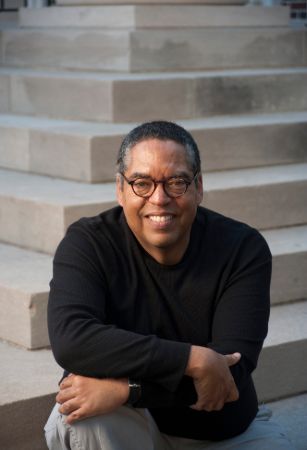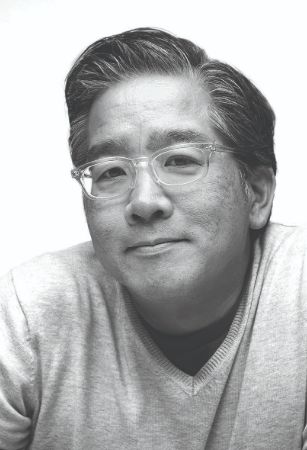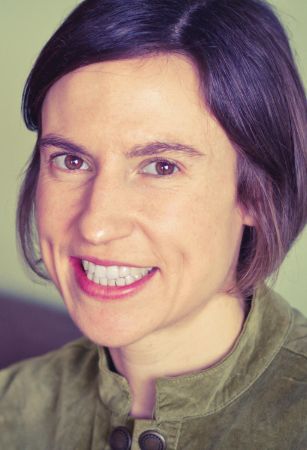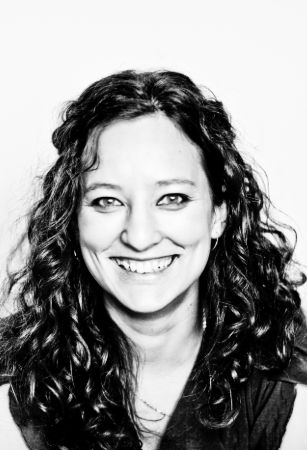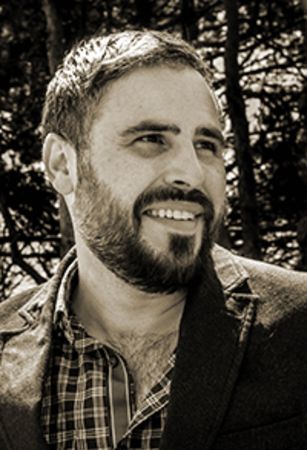 Kevin Miyazaki
Photography
Wing Young Huie
Photography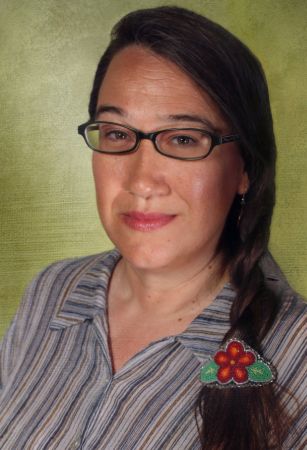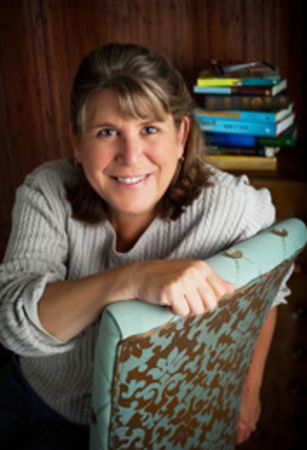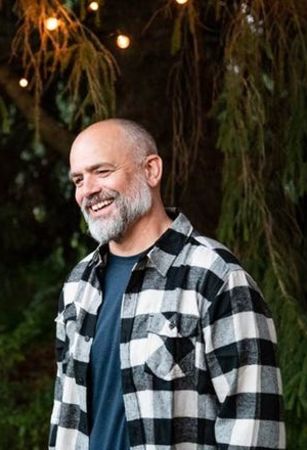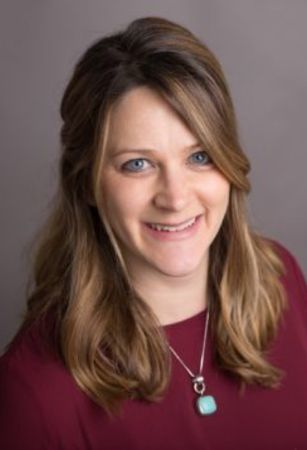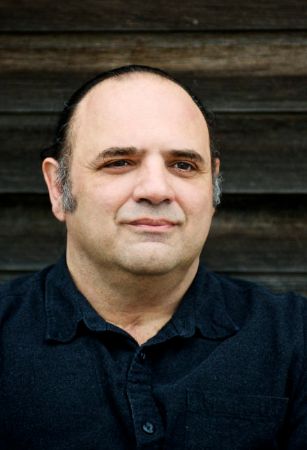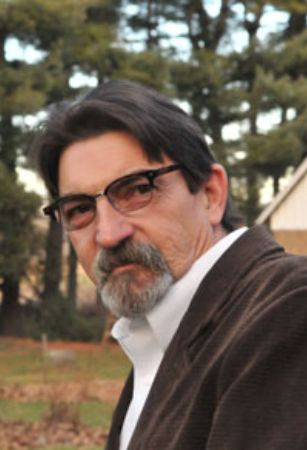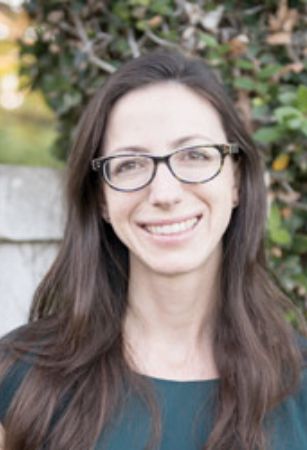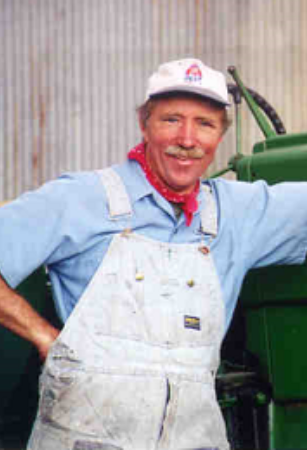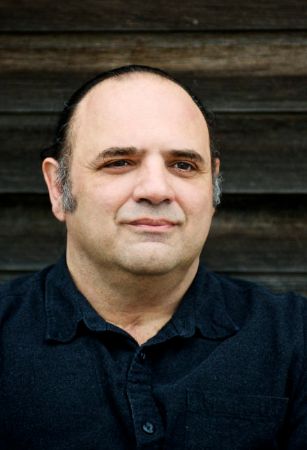 Justin Isherwood
Nonfiction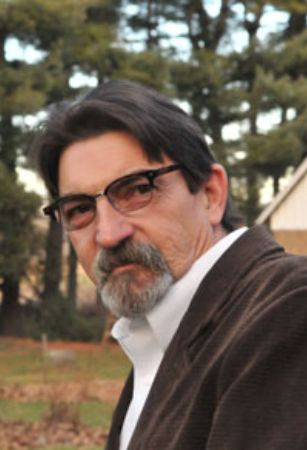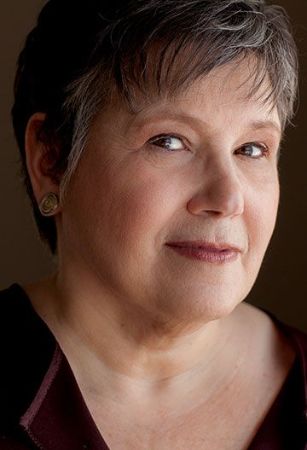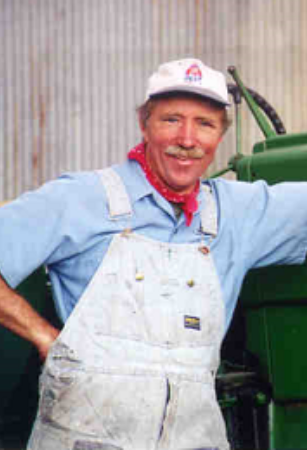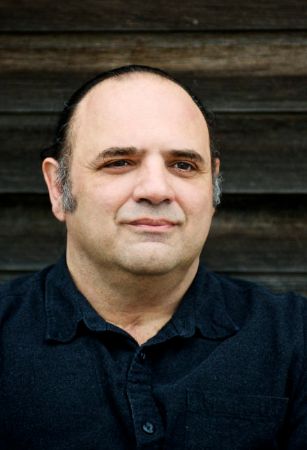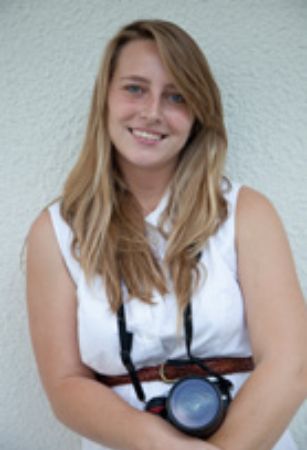 Judith Claire Mitchell
Fiction
Justin Isherwood
Nonfiction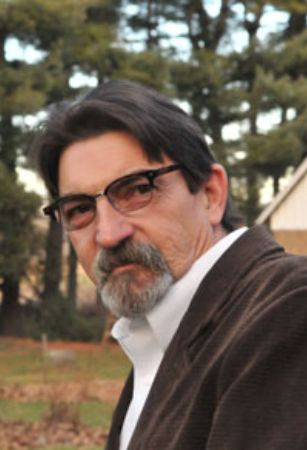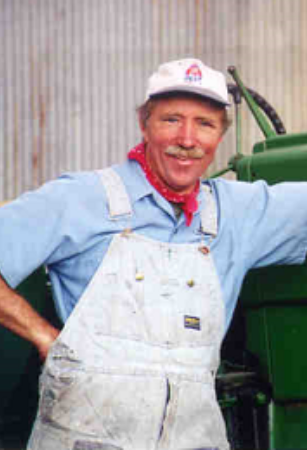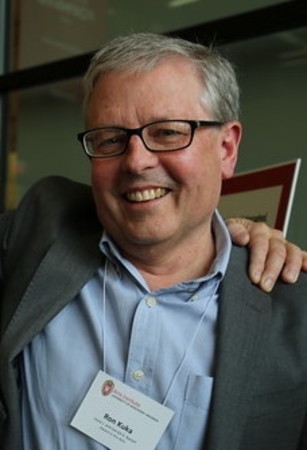 Justin Isherwood
Nonfiction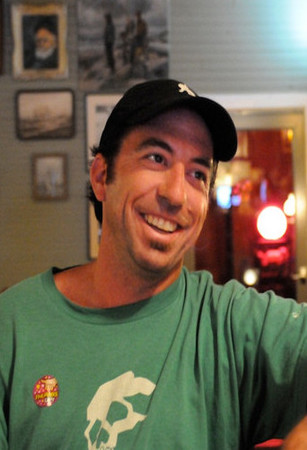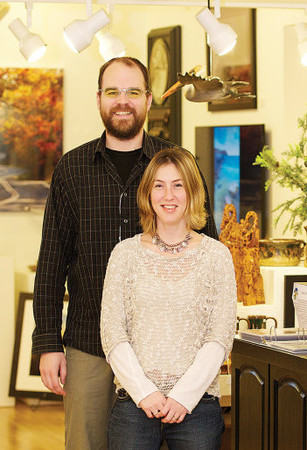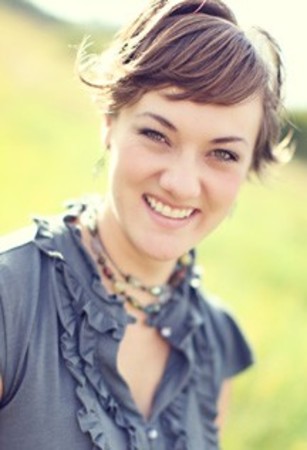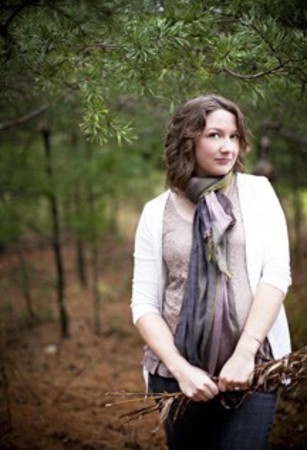 Lucas & Heather Frykman
Photography
Kari Witthuhn-Henning
Photography