Edward McPherson
Nonfiction
Wolfe broke onto the Chicago literary scene in 2022 with the release of her debut novel, Last Summer on State Street. The book follows 12-year-old Felicia "Fe Fe" Stevens and her group of friends during the summer of 1999, who are living in the Robert Taylor Homes at the time the buildings were being demolished. Wolfe drew from her experiences growing up there for her novel. She is the recipient of the Zora Neale Hurston-Bessie Head Fiction Award, was a finalist for the PEN Open Book Award and is the winner of the Chicago Writers Association Book of the Year Award in Traditional Fiction.
For McPherson, history and recollection play a large part in his writing. His most recent work, The History of the Future: American Essays, explores how understanding our past can help us understand where we might be heading. One of his essays that was published in the Gettysburg Review, "Telref," received a Pushcart Prize. He is also the recipient of the PEN Southwest Book Award, the Gulf Coast Prize in Fiction and the Gesell Award from the University of Minnesota.
Rooted in place, movement and remembrance, Hill's poetry explores what it means to be a part of, and outside of, a community. His first collection of poetry, Blood Ties & Brown Liquor, was named one of the Ten Books All Georgians Should Read in 2015 by the Georgia Center for the Book. His second body of work, Dangerous Goods, won the Minnesota Book Award in Poetry. Hill is currently the director of the Minnesota Northwoods Writers Conference at Bemidji State University.
In contrast to our previous Hal Prize judges, Morris' bodies of work and experience lie in the realm of fine art. He focuses on abstract approaches to image capture and making, working with a variety of light-sensitive materials. His main bodies of work examine the relationship between humans and their environments. Through his work as an educator, Morris has a deep understanding of traditional photography techniques and subjects.
Click on the photo to listen to a Door County Pulse Podcast episode featuring Morris.
To read more about each judge, click on the photo!
Angela Palm Hopkins
Nonfiction
Joshua Phillip Johnson
Fiction
Lars Topelmann
Photography
Lan Samantha Chang
Fiction
Coburn Dukehart
Photography
Ed Bok Lee
Poetry
Photo by Ted Hall
Coburn Dukehart
Photography
Cynthia Swanson
Fiction
Photo by Glenda Cebrian Photography
Leslie Adrienne Miller
Poetry
Carl Corey
Photography
Photo by Kathy Borkowski
José Rodríguez
Nonfiction
Photo by Mark Roemisch
Peter Geye
Fiction
Photo by Michael Lionstar
Kevin Miyazaki
Photography
Wing Young Huie
Photography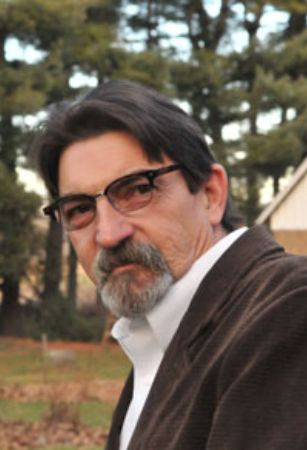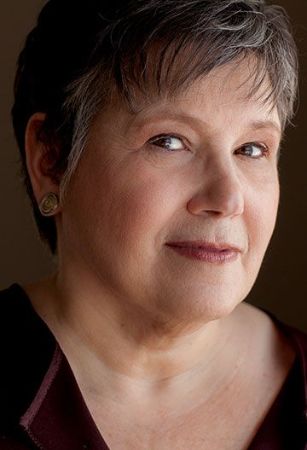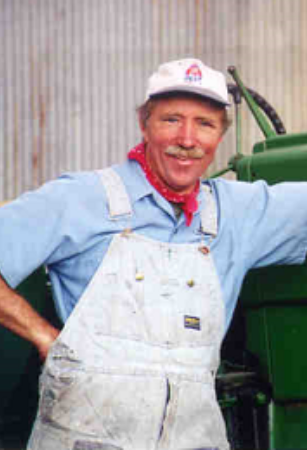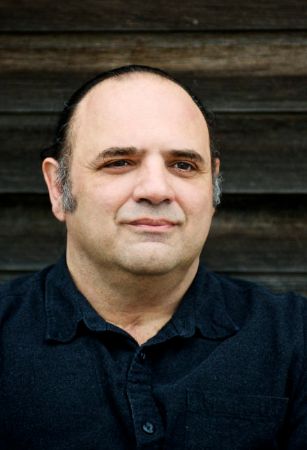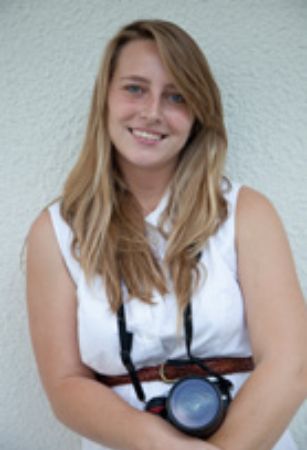 Judith Claire Mitchell
Fiction
Justin Isherwood
Nonfiction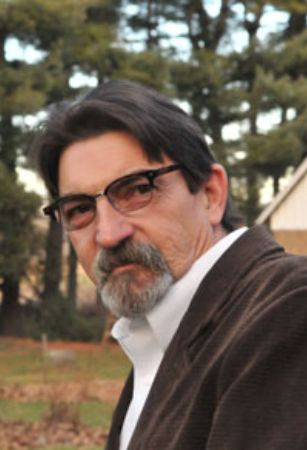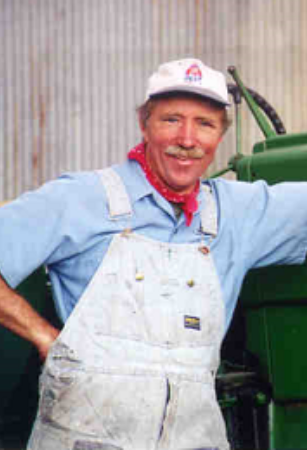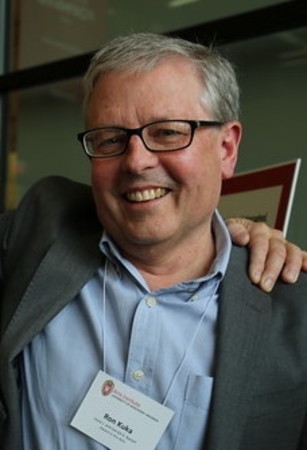 Justin Isherwood
Nonfiction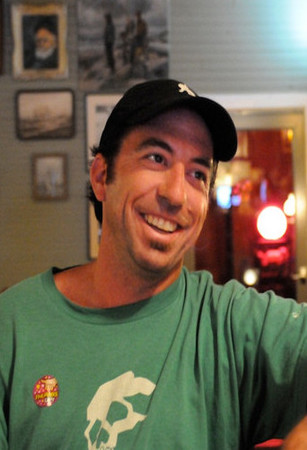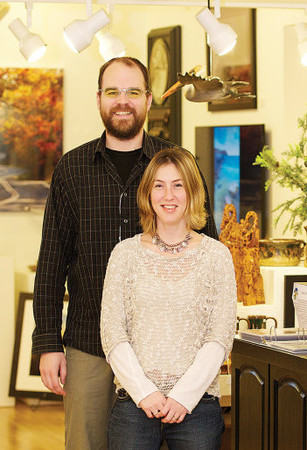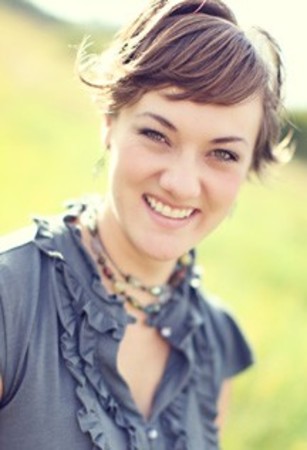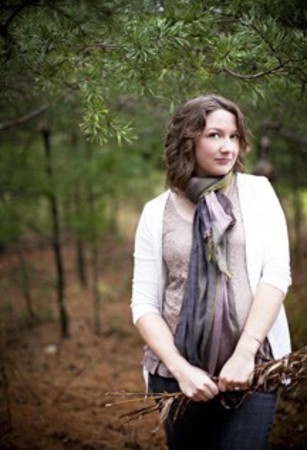 Lucas & Heather Frykman
Photography
Kari Witthuhn-Henning
Photography