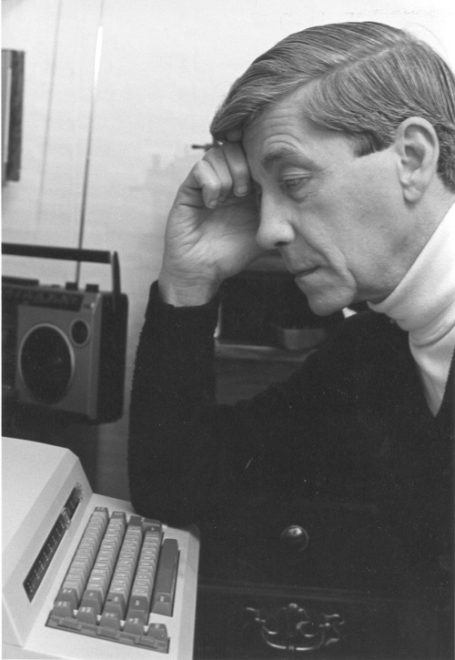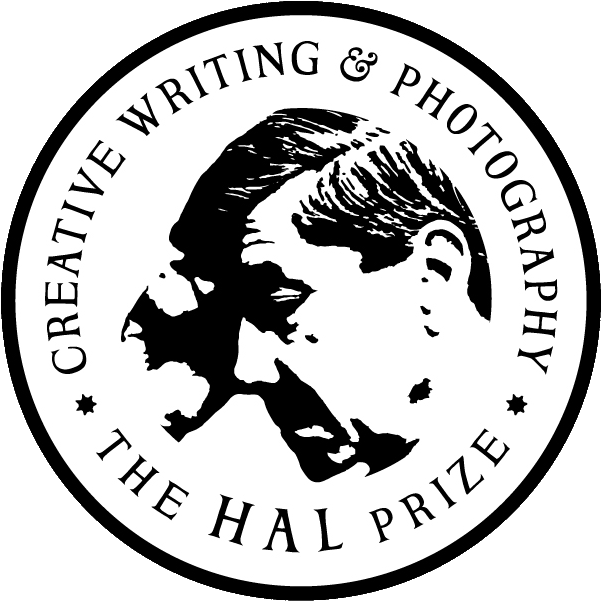 The Hal Prize is presented by the Peninsula Pulse, Door County's independent source for news, arts, literature, and entertainment; Write On, Door County, a nonprofit writing center and writers' residency program; and the Peninsula School of Art, who fosters a community dedicated to the transformative power of the visual arts.
The Hal Prize – originally the Hal Grutzmacher's Writers Expose and Photography Jubilee – was established in 1998 by David Eliot and Tom McKenzie, co-founders of the Peninsula Pulse.
The contest was created to encourage and appreciate artistic expression through various literary forms and photography. The contest has showcased works from individuals of all ages and backgrounds – novice writers and photographers to professionals.
The Hal Prize offers prizes and publication in four categories: Fiction, nonfiction, poetry, and photography. Each year, judges of differing areas of expertise are chosen to read through the entries and select a first, second and third place, along with honorable mentions.