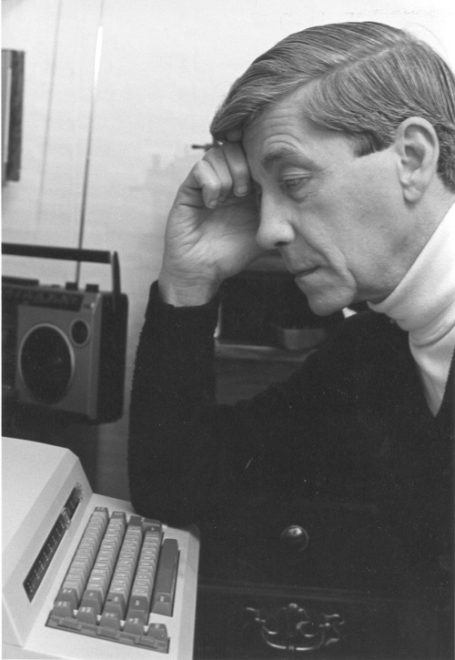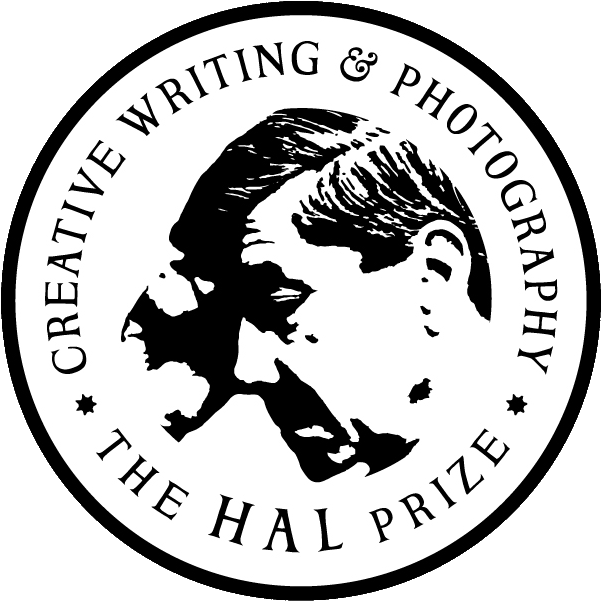 The Hal Prize is presented by the Peninsula Pulse, Door County's independent source for news, arts, literature, and entertainment; Write On, Door County, a nonprofit writing center and writers' residency program; and the Peninsula School of Art, who fosters a community dedicated to the transformative power of the visual arts.
The Hal Prize – originally the Hal Grutzmacher's Writers Expose and Photography Jubilee – was established in 1998 by David Eliot and Tom McKenzie, co-founders of the Peninsula Pulse.
The contest was created to encourage and appreciate artistic expression through various literary forms and photography. The contest has showcased works from individuals of all ages and backgrounds – novice writers and photographers to professionals.
The Hal Prize offers prizes and publication in four categories: Fiction, nonfiction, poetry, and photography. Each year, judges of differing areas of expertise are chosen to read through the entries and select a first, second and third place, along with honorable mentions.
Since the start of the Hal Prize, there has always been some type of screening process for submissions. Initially, members of the Pulse staff – and representatives of Write On, Door County when the organization joined as a partner – would whittle down the submissions to a manageable number for the judges to consider.
As the contest grew to hundreds of submissions, however, we knew it was time to change things. So in 2022, we recruited a panel of screening judges from our talented, local literary community to take over this process. Their contributions have been an important step in the growth of our contest and have added a valuable influence and perspective.
The screening judges for the 2022-23 Hal Prize are (from left) Charlie Schudson, nonfiction; Jami Hanreddy (seated), poetry; Peter Sherrill, poetry; Carrie Sherrill, poetry; Thomas Davis (seated), fiction; Jan Wrede, nonfiction; Judy Ann Ritter, nonfiction; and Marggie Moertl, fiction.