Orginally published on doorcountypulse.com>>
Are you looking for a holiday gift for that book lover in your life? Then pick up a copy of 8142 Review, Vol. 2 from the Door County Pulse shop. The Peninsula Pulse's literary magazine contains the 37 best pieces of fiction, nonfiction, poetry and photography out of the 686 submissions received for the 2022 Hal Prize.
August Battaglia of Roselle, Illinois, was the overall winner in the photography category for his photo "Hidden Birch," and it's featured on the cover of 8142 Review Vol. 2. Battaglia has spent most of his career as an architect with a camera in his hand.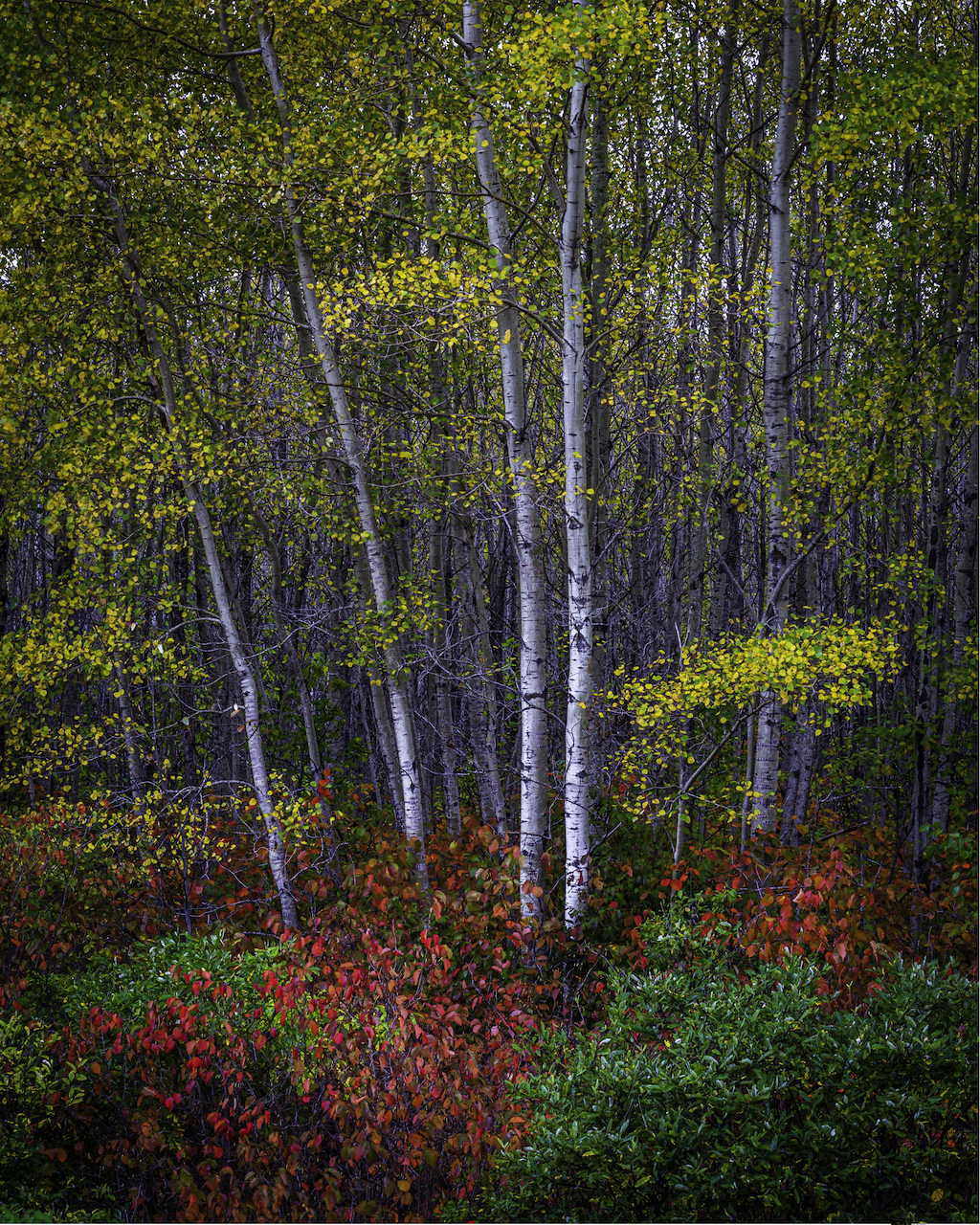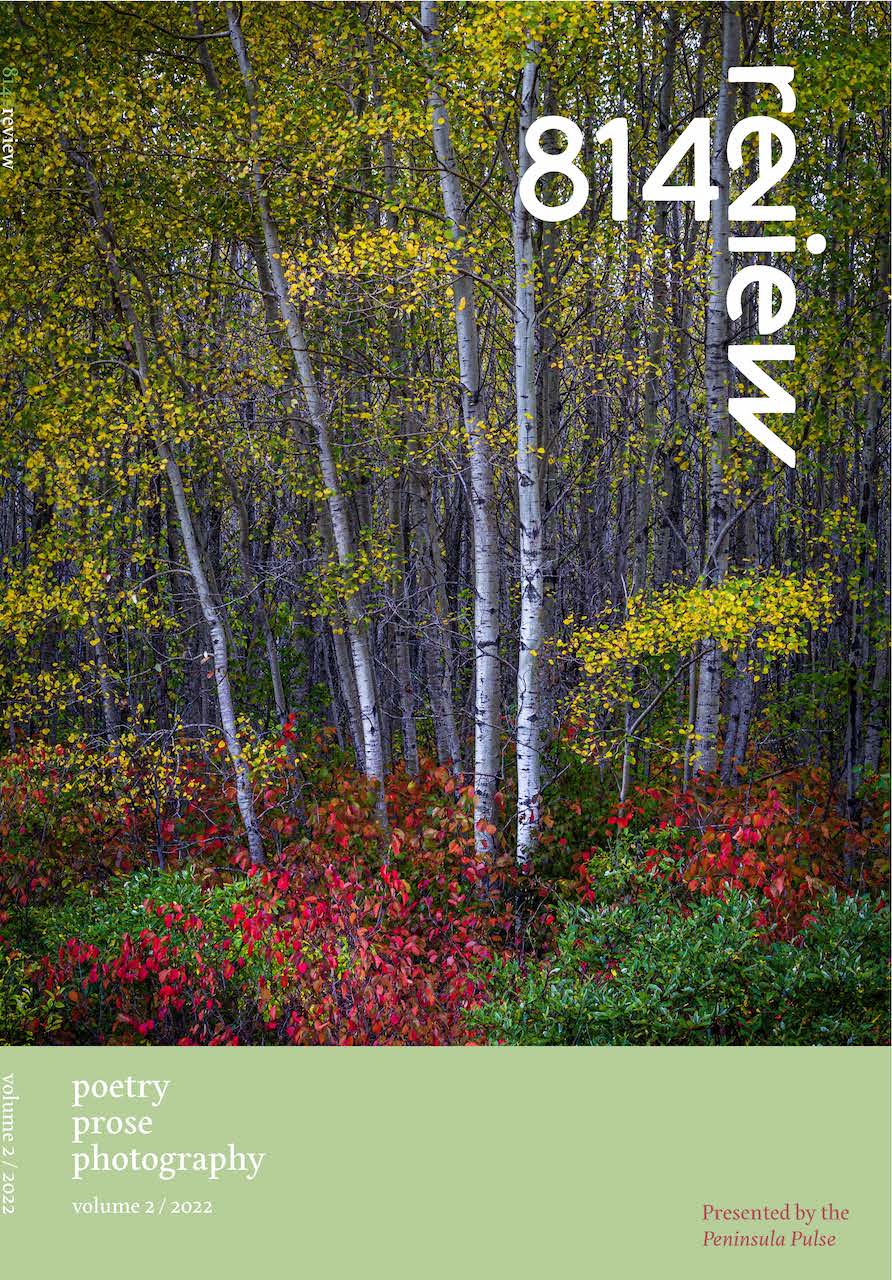 Battaglia's winning photo (left) and the winning image on the cover of 8142 Review Vol. 2
Photography judge Lars Topelmann said this about the winning photo:
"This image evokes a beautiful mood and scene. It is painterly but still photographic and ultra realistic. The push and pull of the colors and the arrangement of the birch trees are balanced and recede into the forest mysteriously. It is a simple composition and is visually quiet and has subtle movement.
"It is my pick for Best of Show because it was the image that I kept thinking about and enjoyed looking at again and again. I love that birch trees are native to Door County, and the way they are presented in this image honors their beauty. The way the trees emerge out of the colorful foliage is playful yet confident. The spots of yellow color from the leaves give some visual pops that sparkle. Overall, this is just a really beautiful image!"
Want to read more? Want to please a literature lover in your life? Visit doorcountypulse.com/shop to purchase the first and second volumes of 8142 Review. By purchasing the books, you support literature in the community, the continuation of the Hal Prize and future issues of 8142 Review.