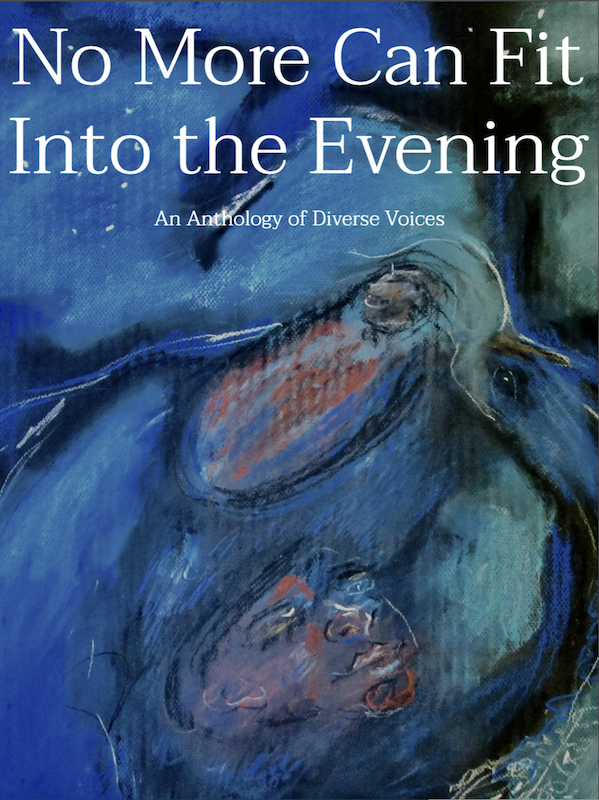 Four Windows Press in Sturgeon Bay has published No More Can Fit Into the Evening: An Anthology of Diverse Voices. It includes the work of some of the best-known poets writing in English, including Terence Winch; Kimberley Blaeser, former poet laureate of Wisconsin; John Looker; and  James Janko.
Thomas Davis of Sturgeon Bay and Standing Feather, an important LGBTQ poet from New Mexico, co-edited the book, which includes works by 10 Door County area poets: Davis; current Door County Poet Laureate Mike Orlock; former Door County poets laureate Estella Lauter, Ralph Murre and Sharon Auberle; as well as Ethel Mortenson Davis, Gary Jones, Albert DeGenova, Annette Langlois Grunseth and Tori Grant Welhouse.
No More Can Fit Into the Evening is available at area bookstores, including Novel Bay Booksellers and OtherWorlds in Sturgeon Bay, and Fair Isle Books & Gifts on Washington Island.